Our Environmental Mission Statement:
"To ensure that the relevant environmental laws and regulations are complied with and that the protection of the environment is enhanced by keeping impacts to a minimum in a sustainable, financially rewarding and technically feasible manner."
Environmental Responsibility
TBM prides itself on environmental consciousness. Our policies and procedures provide the infrastructure to our staff to best manage the facilities around them whilst minimising the use of water, and using cost effective methods to gain positive results. Microfibre is also used extensively to reduce the impost of chemicals and water.
For the company's Environmental Management System to be successful it must be based on following the requirements of the Environmental Protection Act 1994. It must be practical and based on responsible environmental management throughout the company's activities.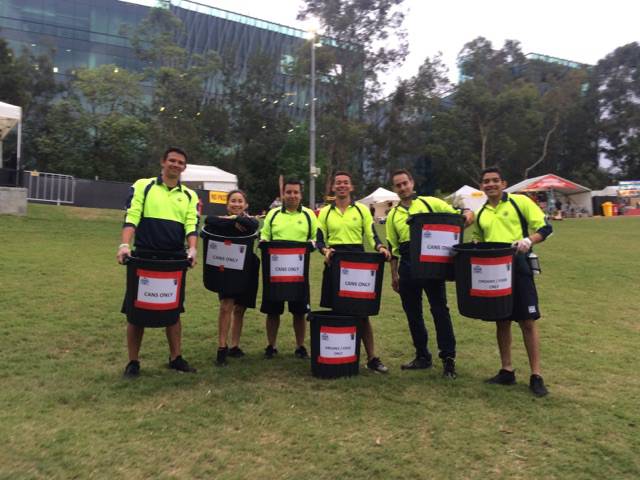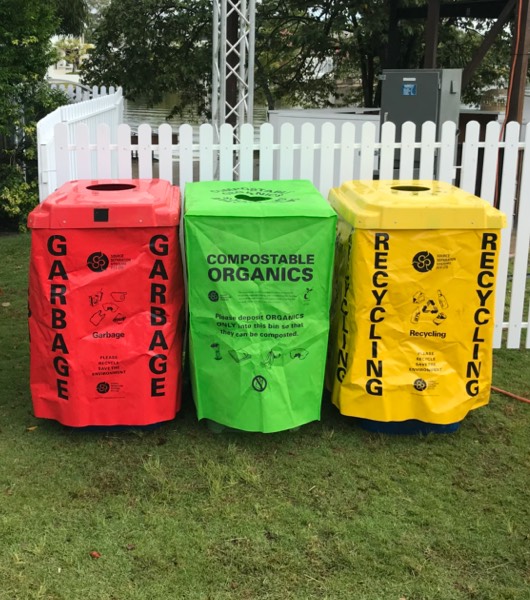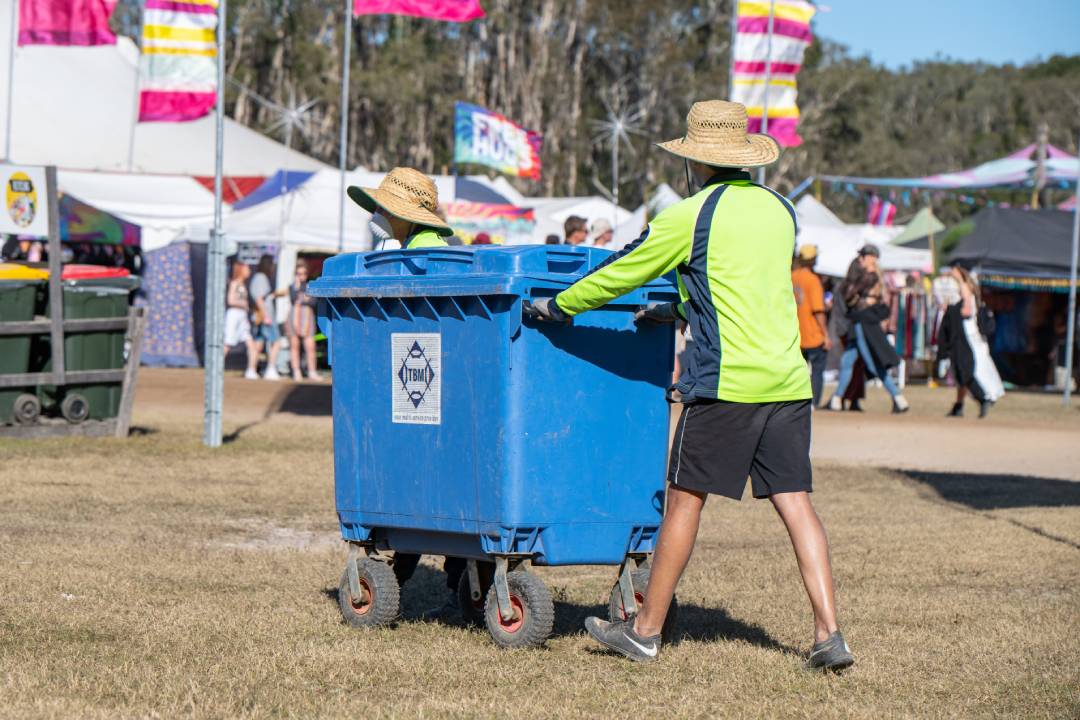 TBM's Management Team ensures that all services undertaken by the company take into consideration possible environmental impacts of such services. All activities undertaken by the company's staff must be based on responsible environmental management as well as being practical and manageable.
The company will continue to encourage and support improvement in its environmental practice and performance of its services and to require all independent contractors to comply with the relevant codes of best practice.
TBM will continue to support research projects and help promote environmental public awareness and seeks to work in partnership with its clients to achieve a better environment for all.