TBM has utilised the services of a staff tracking system during its operations for contracts which benefit from this type of information.
Cleaners must "sign on" each time they attend at a different location which then allows for monitoring of length of time spent cleaning etc at the various locations. TBM and the clients involved found this to be a very useful tool and TBM would implement such a system for any contract that required such a service.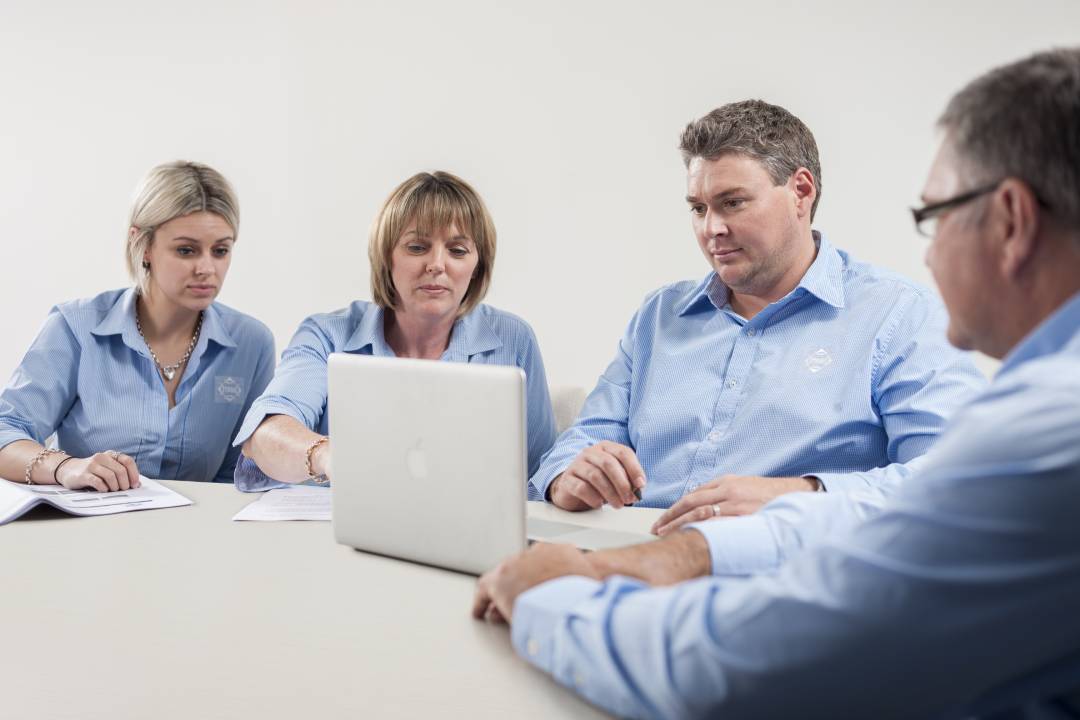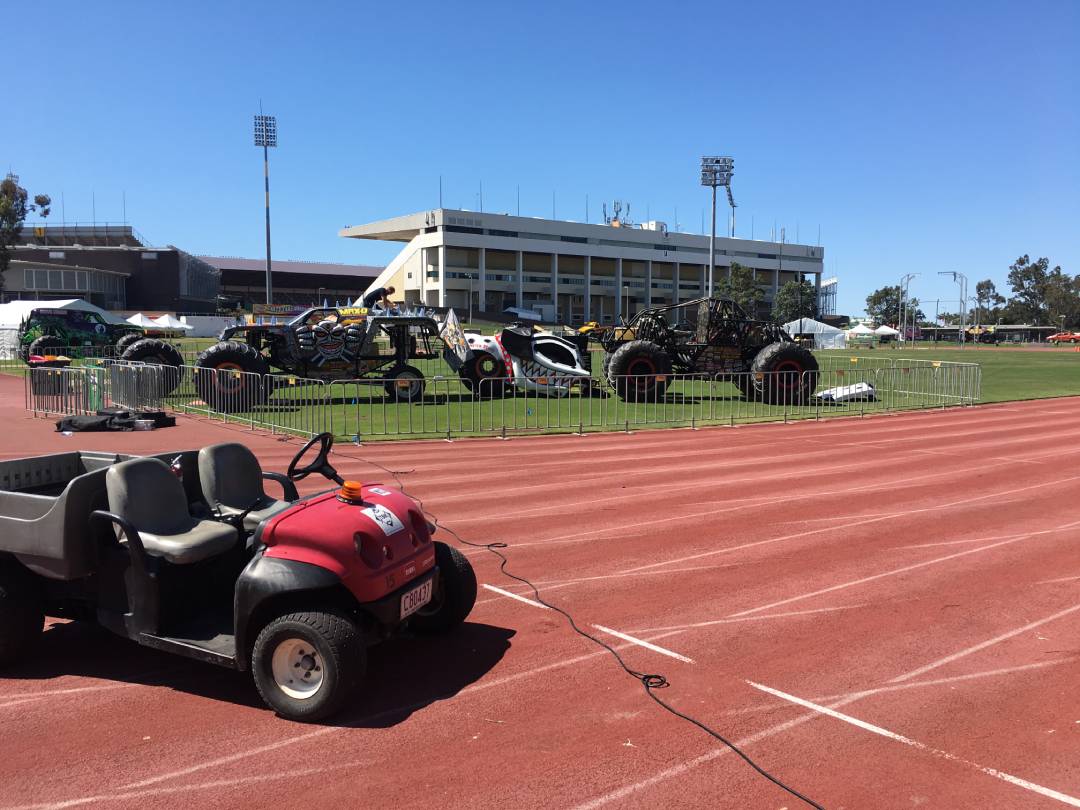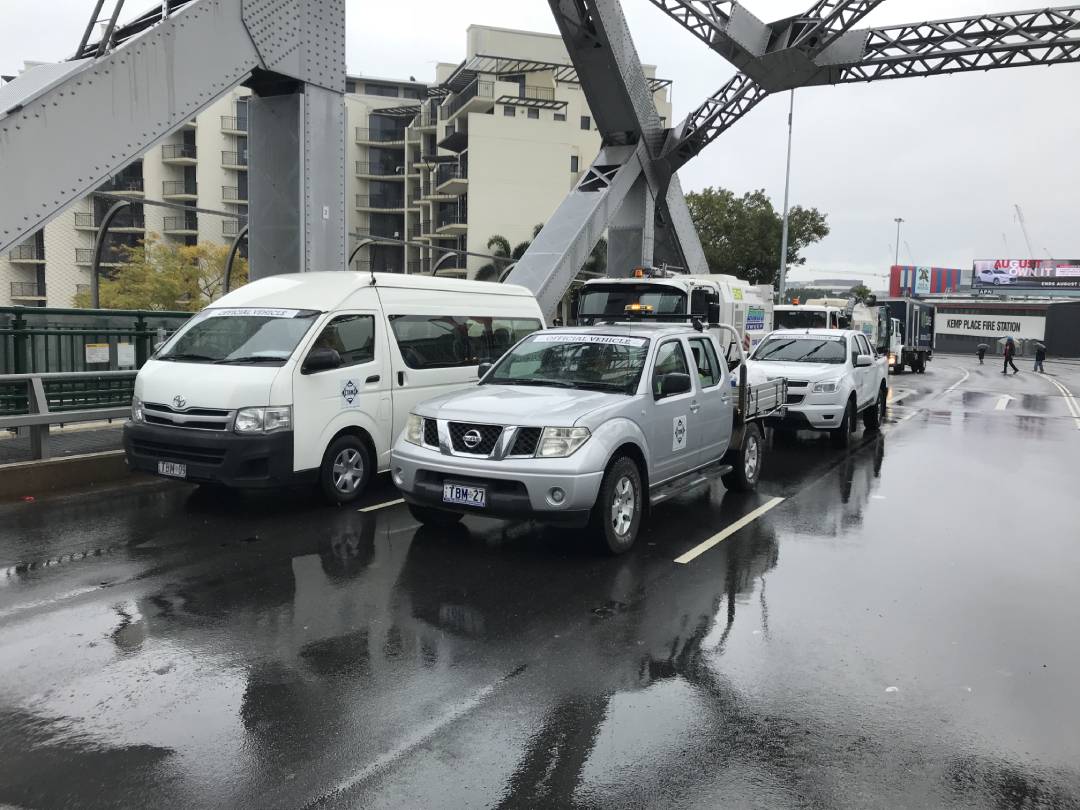 TBM currently utilises the services of a GPS tracking system with its vehicles undertaking various services for numerous Councils and the like. The system is a web-based system whereby we are able to log into the system on a 24/7 basis using a username and password. The online software includes the reporting facility and mapping to enable us to visualise any vehicle's daily activities. Each vehicle is fitted with a small unit which will then store that vehicle's activities throughout the day recording every start, stop and movement of the vehicle. This also allows us to monitor the vehicle's speed, street locations, distance travelled, date and time as well as both start and finish times for the day. We believe that this system gives us confidence in the knowledge that the schedules for all of these vehicles are being followed and the contracts to which they relate are being fulfilled.
TBM utilises the services of iPads for staff undertaking inspections and audits of sites associated with numerous locations. These site reporting forms are uploaded in a distinctive format which allows for the supervisor or manager to immediately complete and instantly redirect back to the company's Head Office. Not only is this system environmentally friendly, being a paperless method, but it allows for instant feedback should the need arise. This would be extremely handy in the case of damage or maintenance rectification to a client's infrastructure.