TBM recognises that no two sites or clients are the same and in most instances we can offer your business a specifically tailored total security solution.
Qualified, Professional Service
We pride ourselves in our qualified and professional service, customer satisfaction is our goal.
With over 25 years of experience, we guarantee you're in the best hands for the job.
Tailored & Cost Effective
No job too big or too small. Our tailored and cost effective solutions are perfect for any project.
TBM Security Services Pty Ltd is a firmly established and professional company providing reliable and up to date solutions to clients' security needs. The company's strong executive team has over 20 years' experience with the unique requirements of this service industry. It prides itself on providing a quality of service, reliability and the ability to exceed customer expectations with innovative thought and design. TBM provides exceptional service and value in designing and implementing world-class security solutions to a market that ranges from individuals through to national clients.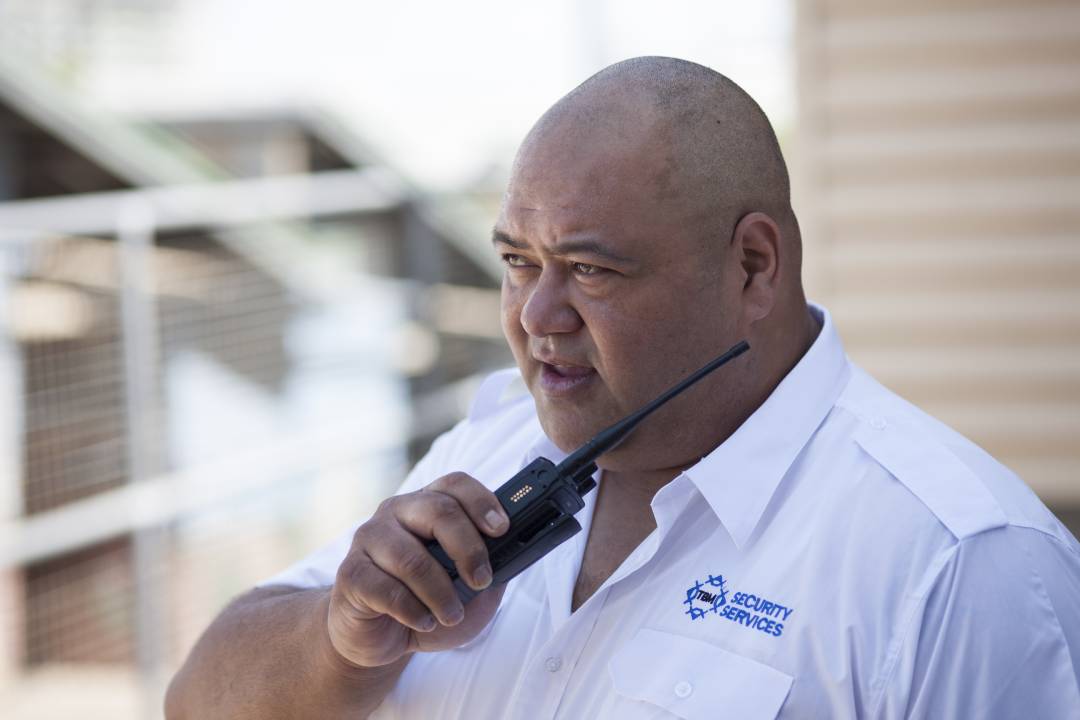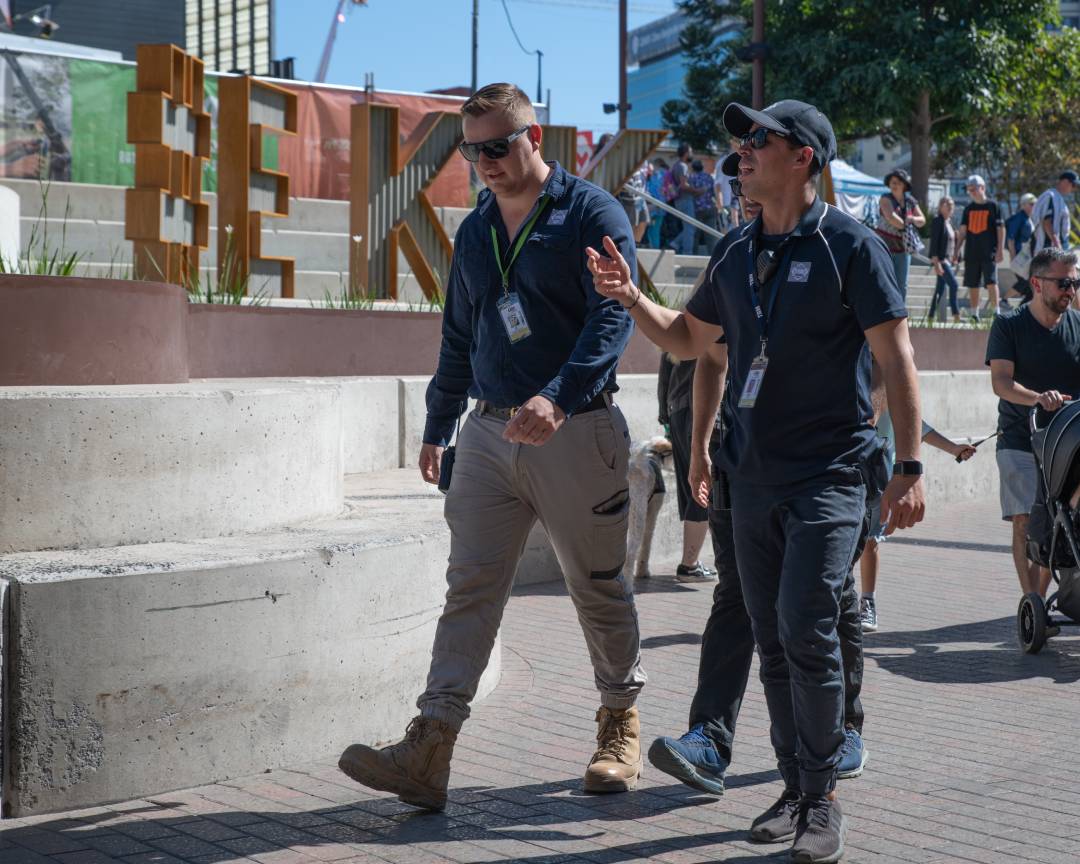 TBM recognises that no two sites or clients are the same and in most instances we can offer your business a specifically tailored total security solution. Our services include:
On site static guards for both business and residential properties
Access control
Concierge duties
Construction site security
General guarding
Preparation and review of emergency and evacuation procedures
Close personnel protection service or executive bodyguard service
Security consultation service
Security dog teams with handlers