Play Video
TBM has been associated with the cleaning services of events since being awarded its first Event in 2006.
Industry-leading Experience
We pride ourselves in our qualified and professional service, customer satisfaction is our goal.
Full Service From Start to Finish
With over 25 years of experience, we guarantee you're in the best hands for the job.
No job too big or too small. Our tailored and cost effective solutions are perfect for any project.
Industry-leading Experience
Since 2006, TBM has expanded its experiences to include numerous music Concerts (AC/DC, Pearl Jam, Stereosonic, Creamfields, Futures Music Festivals, Soundwave), lifestyle Shows (Caravan & Camping, Home Show) as well as Sporting Events (Supercross, Bridge to Brisbane, Baseball, Basketball).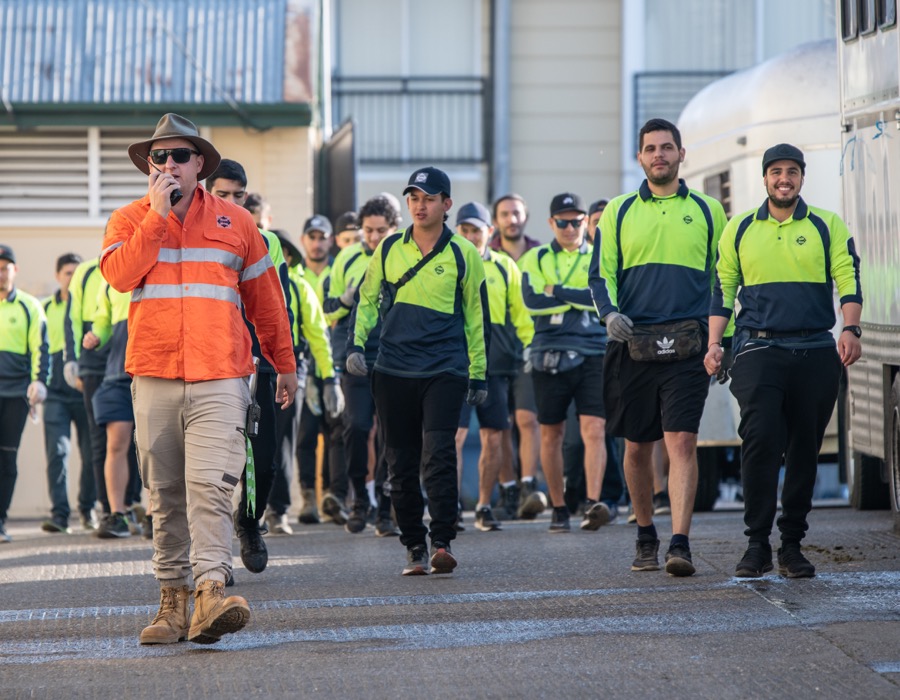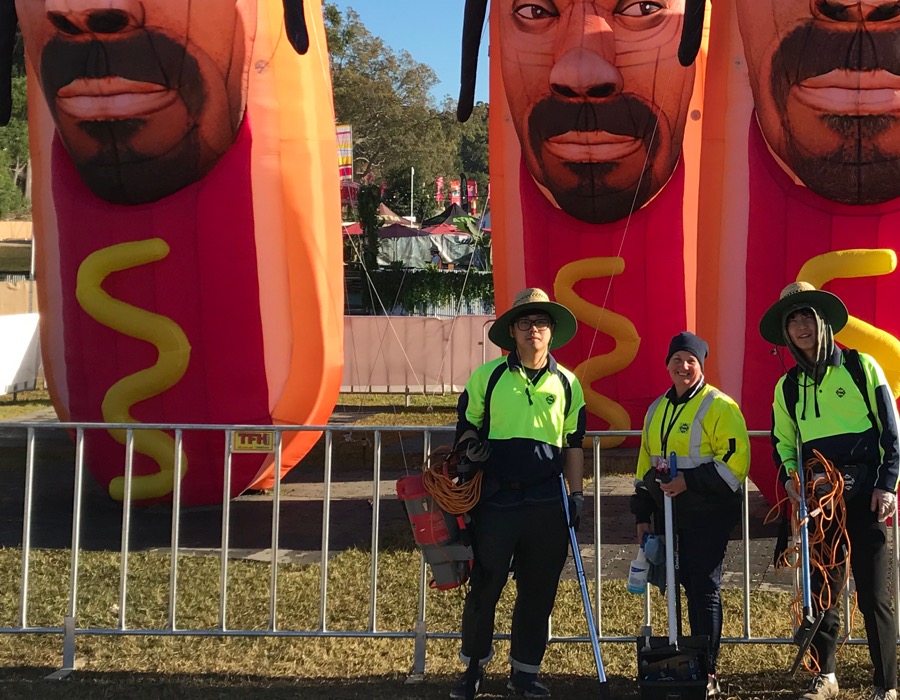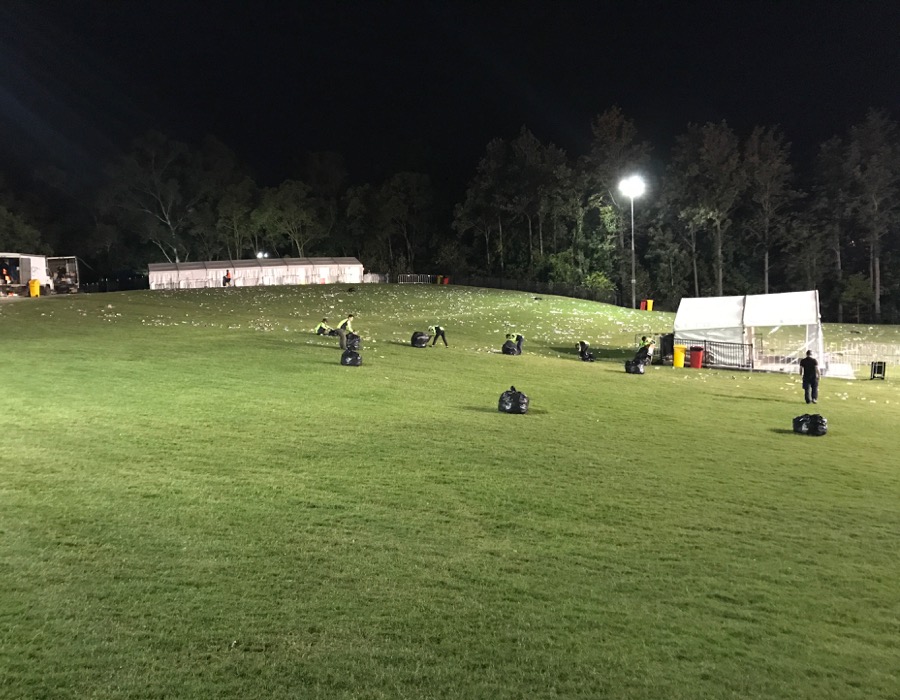 Full Service From Start to Finish
No matter which sized Event is being staged, they all include getting the venue ready for the Event (Pre Clean), attending to all tasks on the day/s of the Event (During Event Clean) to full clean-up operations (Post Clean). All tasks are handled and completed with professionalism and expertise.
The range of patrons for the various Events differs enormously as well from a small sized one day Event hosting upwards of 5,000 visitors, to the medium range Event (Concerts) upwards of 40,000 guests to a ten-day Event like the Ekka which hosts anything upwards of 400,000 patrons going through the turnstiles.
No matter which sized Event TBM is servicing, we guarantee a professional company attending to a range of tasks required including the areas of the seating, toilets and amenities, waste collection and removal, oval and venue clean-up operations using an array of machinery and equipment to successfully organise and complete any sized event.